GlobalVetLink Customer Training Sessions
The GVL platform is meant to make your life easier. The GVL team is here to make sure that happens.
We're excited to show you everything that's new in GVL.
Join a free training session with our customer success team for real help, in real time. 
Training sessions take place every Wednesday at 11:00 a.m. Central Time (excluding holidays).
Customer Training Sessions
Oct 6
Oct 13
Oct 20
Oct 27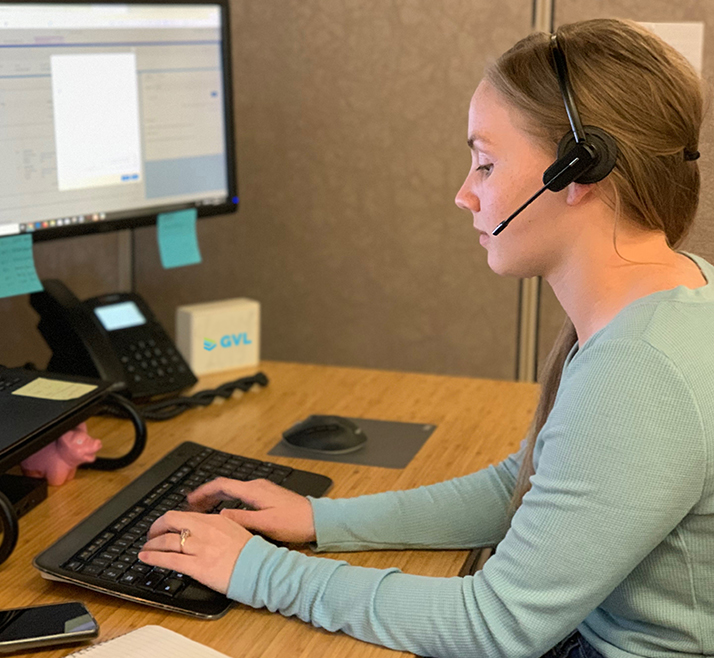 GlobalVetLink Training Videos
Visit our Help Center to view training videos, read FAQs, and check out other support resources.
At GVL, we strive to provide education and awareness to the industry on relevant topics – from new regulations affecting animal health to solutions for helping ease interstate movement of animals. We facilitate webinars with thought leaders from the industry, often providing AAVSB RACE continuing education to help veterinarians and their staff meet their needs.
Sign up for our email list to be notified of future webinars.
If you're attending the 2021 Annual Meeting, join us on Sunday, October 24th for the Sunday Night Reception
Check out the September Support Report from our Customer Success Team!
Q&A from Veterinary Feed Directive Refresh Webinar