GVL Customer Training Sessions
The GVL platform is meant to make your life easier. The GVL team is here to make sure that happens.
We're excited to show you everything that's new in GVL.
Join a free training session with our customer success team for real help, in real time. 
Training sessions take place every Wednesday at 11:00 a.m. Central Time (excluding holidays).
Customer Training Sessions
February 5
February 12
February 19
February 26
March 4
March 11
March 18
March 25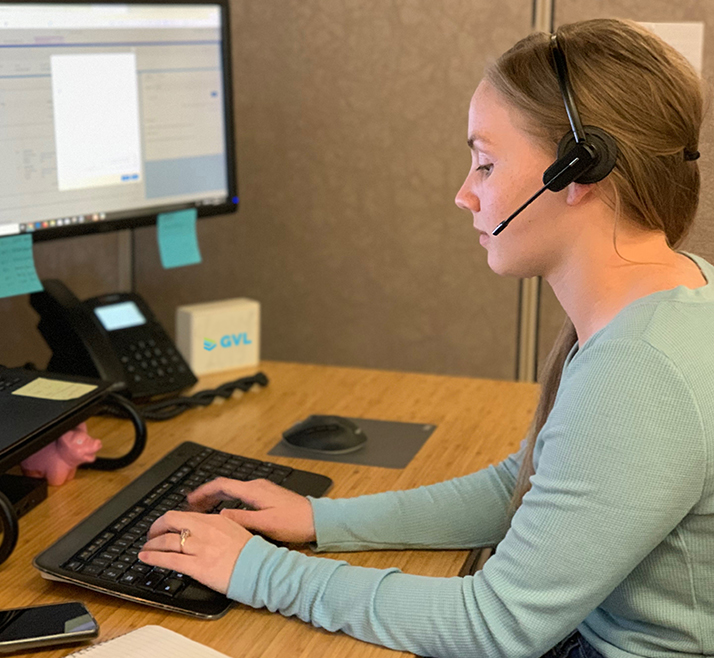 At GVL, we strive to provide education and awareness to the industry on relevant topics – from new regulations affecting animal health to solutions for helping ease interstate movement of animals. We facilitate webinars with thought leaders from the industry, often providing AAVSB RACE continuing education to help veterinarians and their staff meet their needs.
Sign up for our email list to be notified of future webinars.
No more wasted time on rabies certificatesSoon, GVL users will be able to save time and streamline workflows with digital rabies certificates - FREE for a limited time. "With the upcoming launch of GVL's international pet movement solution, we've developed a digital...