Solutions for
Equine Veterinarians
CVIs
GVL digital Certificates of Veterinary Inspection (CVIs), also known as health certificates, help veterinarians keep their patients moving with easy-to-use software for complete, accurate certificates.
Approved for all US states and territories
Auto-fill client and animal information
Built-in state movement requirements
Immediate submission to state officials
Easily share with clients online
EECVIs
Through the GlobalVetLink platform, veterinarians can create an EECVI online, submit it to their state animal health official electronically and provide owners with online access to create their travel permits 24/7.
Health certificate that lasts up to six months
Owners have 24/7 access in online account
Travel permits automatically submitted to states
Greater participation nationally and growing
EIAs
Digitally create and submit Equine Infectious Anemia (EIA) tests, also known as Coggins, instantly to laboratories. Share the final test certificates online with clients through their MyVetLink account.
Mobile-friendly interface and supporting apps
Easy digital horse photo upload
Digitally submit to EIA labs
Batch sign and send certificates
Receive results in real-time
USDA and CFIA approved
Prescriptions
The GlobalVetLink platform provides end-to-end management of digital veterinary prescriptions, helping ensure accuracy and compliance
Clear, simplified instructions for clients
Supports Vet-Client-Patient Relationship
Maintains records in searchable database
All common medications included
Streamlined fulfillment and tracking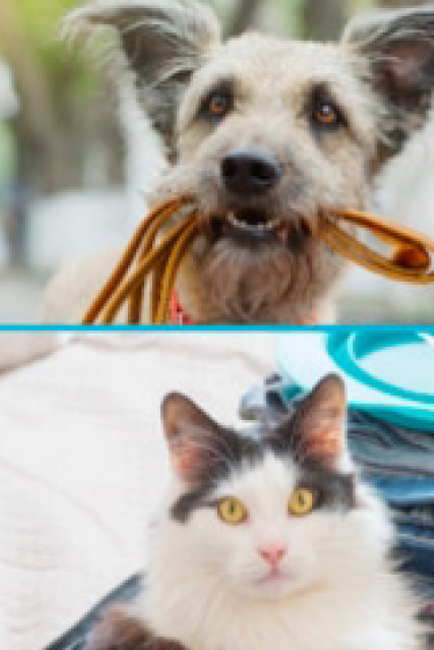 Free eBook and Resource Kit
3 Electronic Trends to Streamline Workflow and Increase Revenue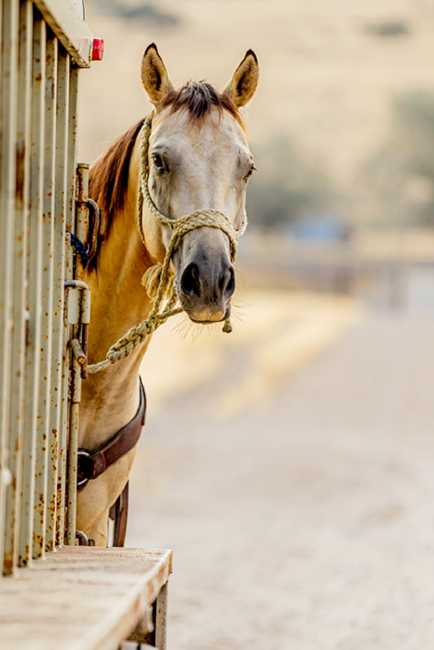 Learn about EECVIs and Earn Free CE
Watch our All About Extended Equine Certificates of Veterinary Inspection Webinar