We're sad to say "goodbye" to our CEO of the past nine years, Cliff Smith.
Cliff is moving to Hawaii, where he will continue to excel in developing and progressing other entrepreneurial organizations to their next level of business. He leaves with assurances that GVL is transitioning to the next level of development, and he looks forward to seeing a new leader leverage and optimize the talent and assets of our thriving business.
"I am grateful to have had the opportunity to lead this company, and am humbly honored to have served as its CEO. I'm proud of what we accomplished during my nine years here. Together we have built this organization from seven to 55 employees, increased revenue, created a culture that attracts top talent that seldom leaves, and delivered a product offering that veterinarians passionately rely upon to safeguard the health and well-being of animals."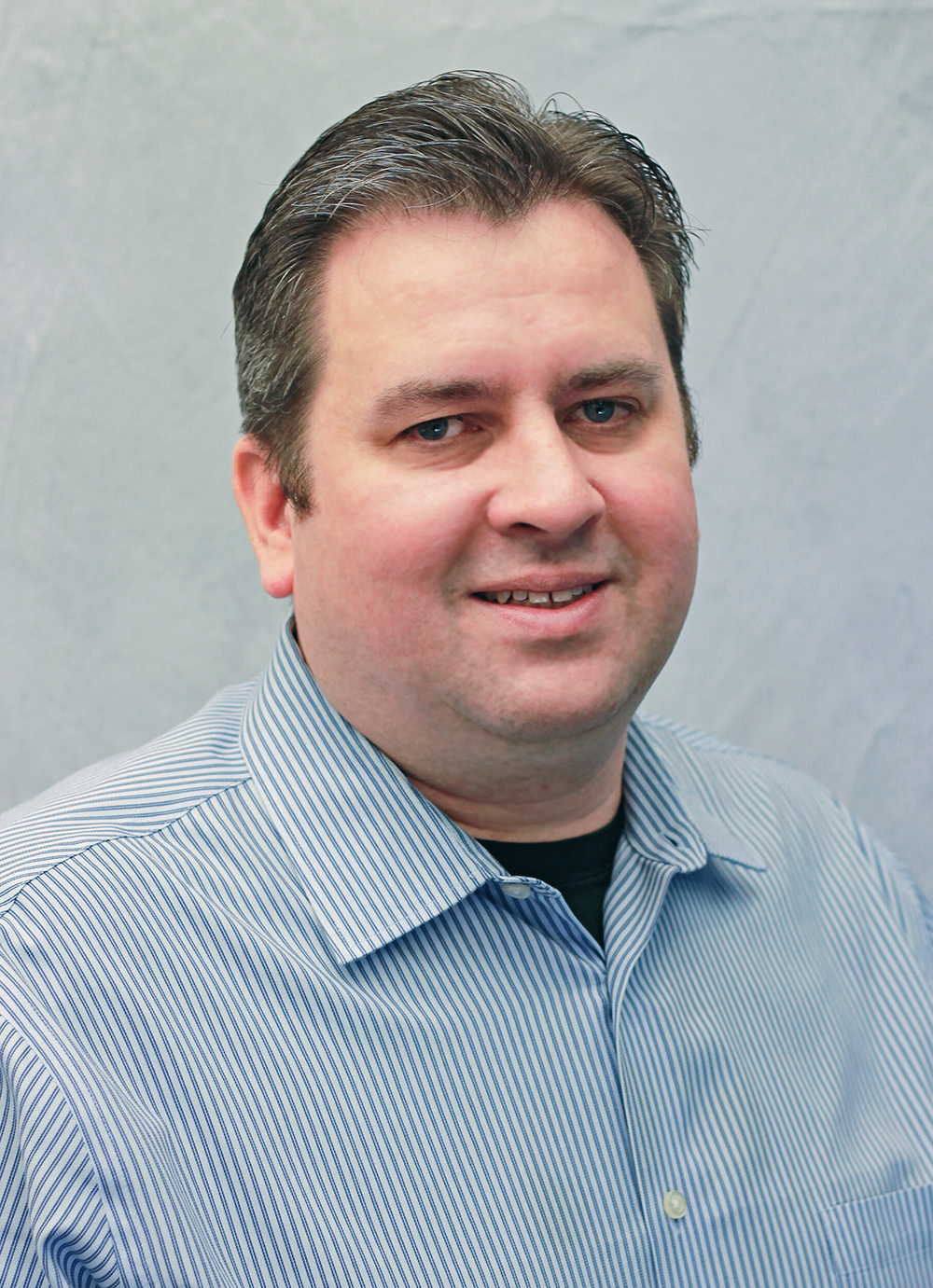 Cliff Smith began serving as an adviser to GVL in 2009 and was appointed CEO in January 2011. He is the Founder and Principal of Arvo Partners, a strategic and financial consulting firm that assists private investors with identifying, recommending, implementing and managing strategic objectives that enhance value within the private companies they own. As President and CEO of Bench Dog, Smith successfully led this specialty tool company out of financial insolvency. He has over 10 years of venture capital experience working with and raising equity capital for start-up and early-stage companies. Smith previously served as President for RAIN Source Capital where he was responsible for developing, marketing, and managing a series of investment funds that provide seed and growth capital for emerging companies. Smith also worked as a consultant assisting in a management turnaround of a publicly traded specialty software company in the geosciences market. Smith holds a BA in management from Hamline University and an MBA from the University of Minnesota, Carlson School of Management.
From everyone at GVL, we thank Cliff for his leadership over the last nine years and wish him well.
The GVL Customer Success Team is available via chat, email or phone every day from 7:00 a.m. to 7:00 p.m. central time. Call 515-817-5704 or email gvlsupport@globalvetlink.com.