Army Veterinary Treatment Facilities
GVL is proud to offer special pricing for Veterinary Treatment Facilities
GVL provides animal health practitioners with unique, web-based software solutions that simplify processes and communication.
Exclusive special offer for Veterinary Treatment Facilities
No monthly subscription fee
EIA (Coggins) test certificates for only $4.50 each
Health certificates (CVIs) for only $4.50 each
Questions?
Our team is happy to help. Call 515-817-5703 or email info@globalvetlink.com.
Improve Efficiency with GVL
With one system, GVL helps veterinarians and clinic staff improve efficiencies in animal health documentation and information management, in order to: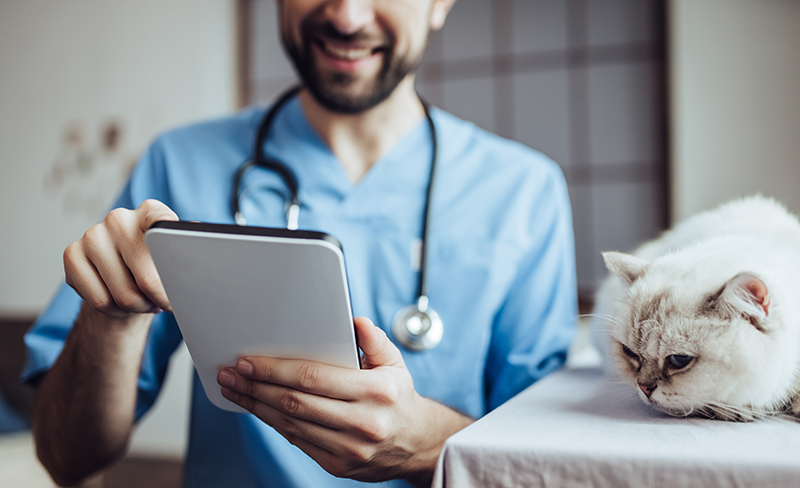 Learn More with a Free Demo of the System
Thousands of veterinarians save time with GVL, reducing errors and compliance issues, retaining client information and records in a searchable account, and providing clients with online access to their documents. Contact us today for a free demo of the GVL platform.
Click the button below to register for a GVL account. Please be sure to complete all information. Due to our secure signature technology, a GVL representative will follow up with you to finalize the account activation.
Explore helpful resources, FAQs and informational articles in our help center.