Streamlined animal health
compliance
documentation
Easy. Accurate. Accessible.
Solutions for veterinarians, clinics and producers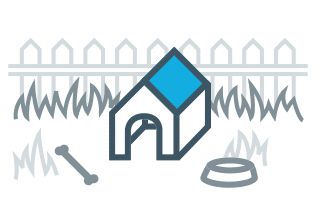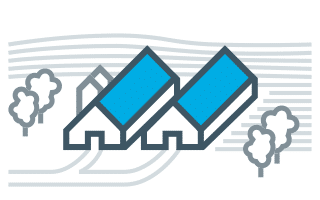 International and domestic travel documentation
Back to school already? No worries, GlobalVetLink has you covered! Check out our back to school supply list with all the essentials you need to get your Masters in Pet Travel.
read more