Digital Equine Infectious Anemia (EIA) Tests
With GVL, EIA / Coggins testing is easier and faster than ever.
More efficient processing.
Faster results.
Digitally create and submit Equine Infectious Anemia (EIA) tests, also known as Coggins, instantly to laboratories. Share the final test certificates online with clients through their MyVetLink account.
Mobile-friendly interface and supporting apps
Easy digital horse photo upload
Digitally submit to EIA labs
Batch sign and send certificates
Receive results in real-time
GVL's EIA tests are also approved by the CFIA for use in Canada.
The Canadian Food Inspection Agency (CFIA) has approved GVL digital EIA tests for Canada. With veterinary diagnostic laboratories online throughout the country, equine practitioners in Canada can save time and improve their EIA process.
Collect horse photos and information with HorseSync
Perfect for veterinarians and their staff, the free GVL HorseSync mobile app provides a tool for uploading horse photos and information to their accounts for digital health certificates and EIA (Coggins) test certificates.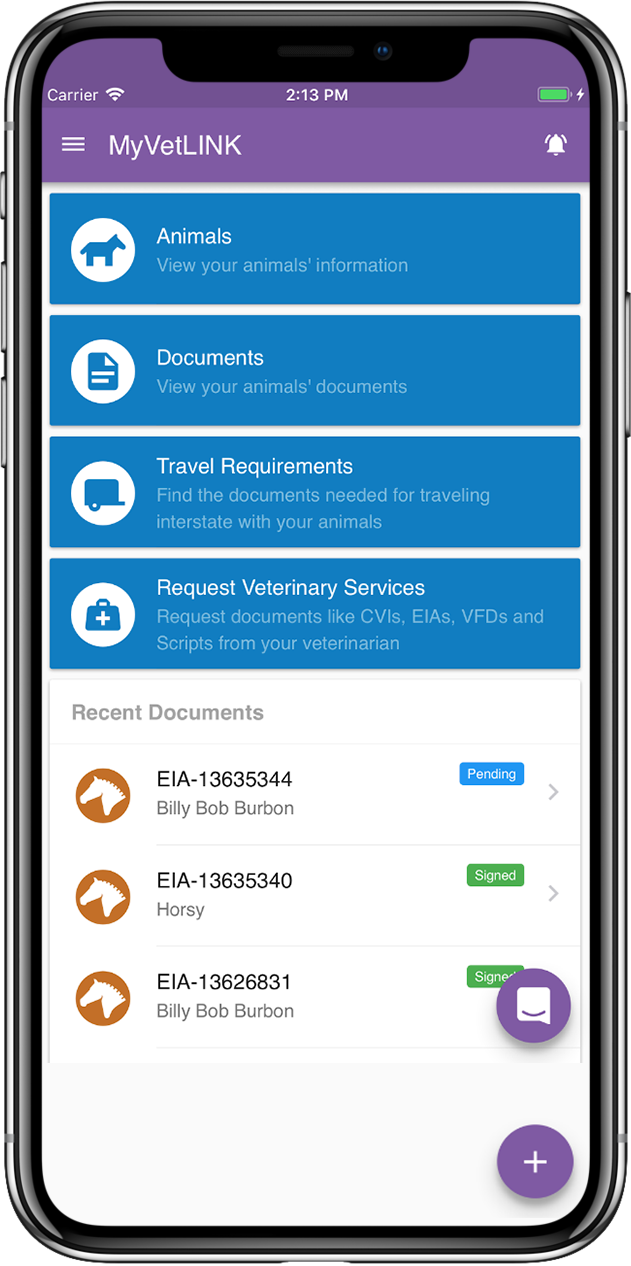 Stay connected to your animal health information with MyVetLink
With GVL's MyVetLink account and app, never lose your animal records or certificates again. See how easy it is to view and download GVL digital health certificates, EIA Coggins tests, veterinary prescriptions and more online animal health records.
See how easy it is to create GVL digital EIA tests.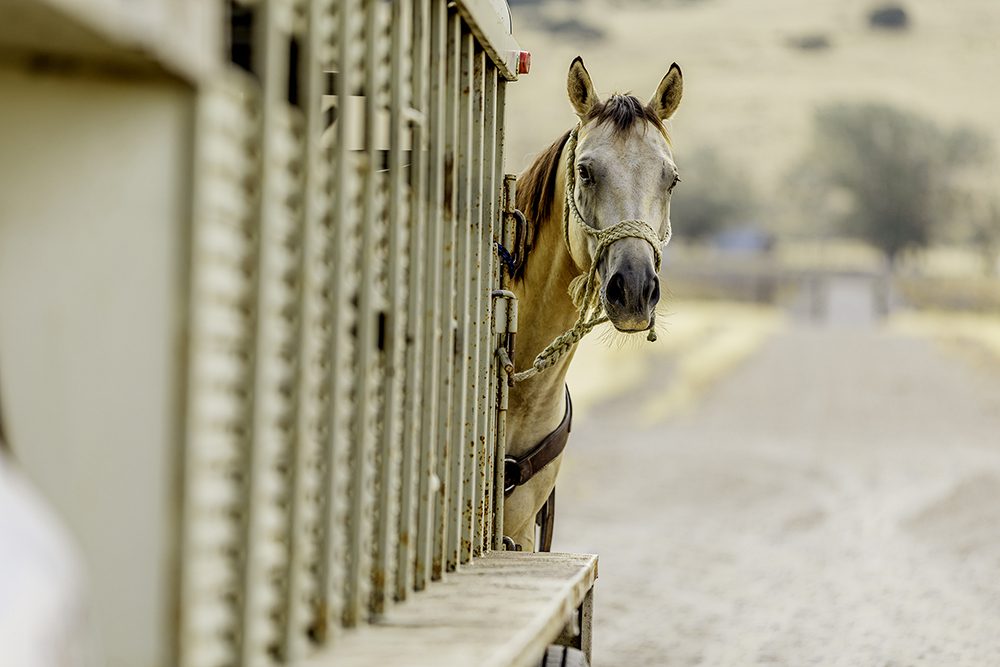 Extended Equine CVIs – 6 Month Health Certificates
GVL provides a seamless digital solution for the new Extended Equine Certificate of Veterinary Inspection (EECVI) program.
EECVIs function just like traditional health certificates, but last for six months and provide a better solution for frequent travelers with horses.