Digital Health Certificates (CVIs)
GVL takes the guesswork out of 
state movement requirements.
Easy health certificates.
Yes, really.
GVL digital Certificates of Veterinary Inspection (CVIs), also known as health certificates, help veterinarians keep their patients moving with easy-to-use software for complete, accurate certificates.
Approved for all US states and territories
Auto-fill client and animal information
Built-in state movement requirements
Immediate submission to state officials
Secure alternative to 7001 forms
Easily share with clients online
Extended Equine CVIs – 6 Month Health Certificates
GVL provides a seamless digital solution for the new Extended Equine Certificate of Veterinary Inspection (EECVI) program.
EECVIs function just like traditional health certificates, but last for six months and provide a better solution for frequent travelers with horses.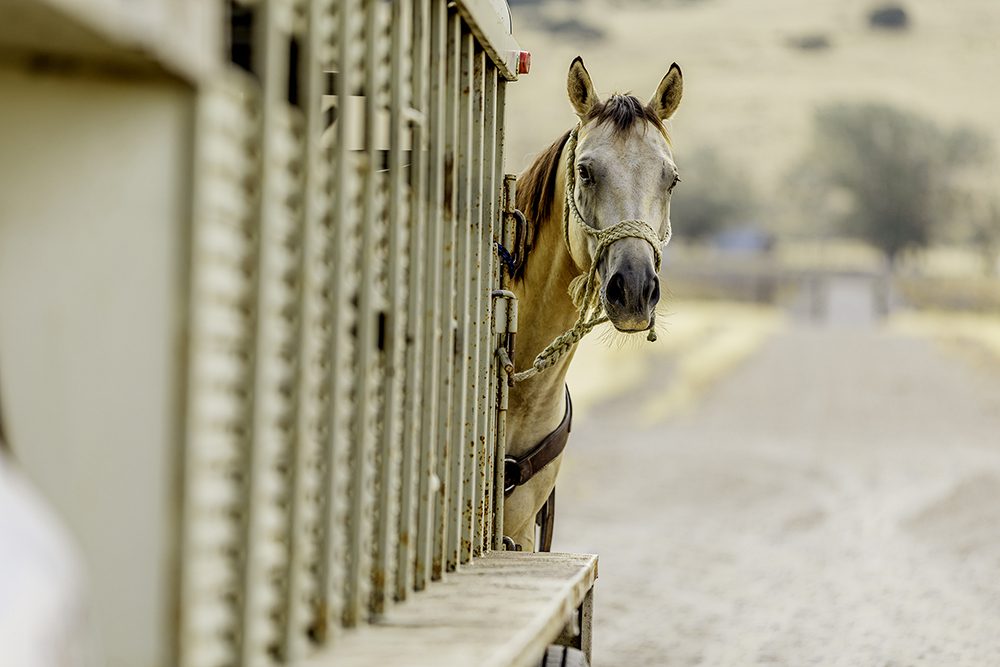 Interstate Travel and Movement Compliance for Companion Animals
Watch this webinar to learn about:
Necessary preparations for traveling with companion animals within the US and Internationally, including documentation, identification and testing requirements
Potential travel requirements and how they vary by destination and by carrier
How to ensure clients have what they need for compliant travel with companion animals
Changes in Small Animal Movement Documents
What veterinarians should know about APHIS 7001 forms and health certificates
5 Resources You Need for Travel with Pets
Help ensure your clients' travel plans go smoothly by making sure you know all of these tips 
Vesicular Stomatitis Affects State Rules
VSV is a reportable disease and affects regulations and interstate movement of animals